Are you an educational institution looking to conduct a study tour for your students that is both fun and informative?
At Explore Hampi, we believe that an educational trip can be transformative when carefully executed. Our trips are curated to spark an interest in History, Architecture and Culture of ancient India. Our tours provide insights into the livelihood and life of rural India. Through these trips we hope to impart important values like empathy and foster an interest in conservation, sustainability and an appreciation of the past. 
We understand that it is also vital that the participants are comfortable, safe and are having fun while on an educational trip. This is why all our activities are led by experts and curated to be engaging. We take care of every small detail from quality of food, drinking water, transportation and accommodation.  
On this page, you can find a brief list of the activities that we conduct on our educational tours, sample itineraries and testimonials from our customers. 
History & Architecture
Covers the history of Hampi including formation of the Vijayanagara Empire, its architectural layout and the unique geology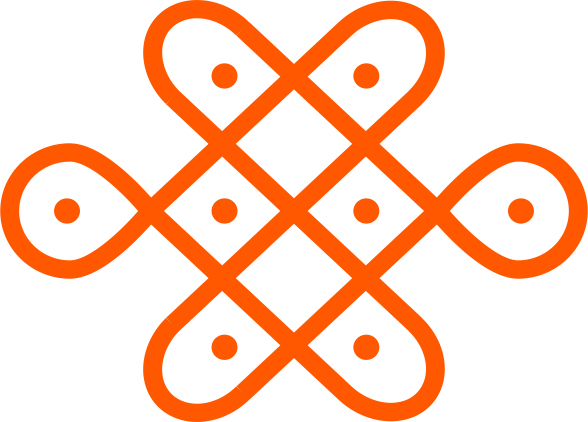 Cultural Immersion
Guided walk across a heritage village with interactive pit-stops, bullock-cart rides and farm visits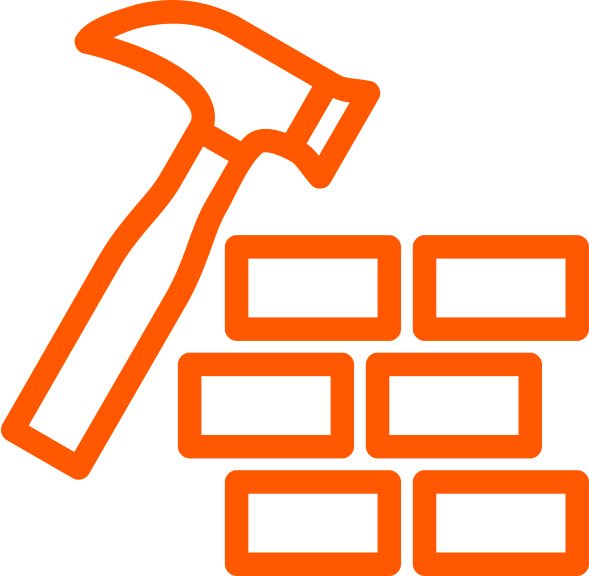 Glimpse of Conservation
Field visit to a recently restored site headed by an archaeologist associated with its restoration work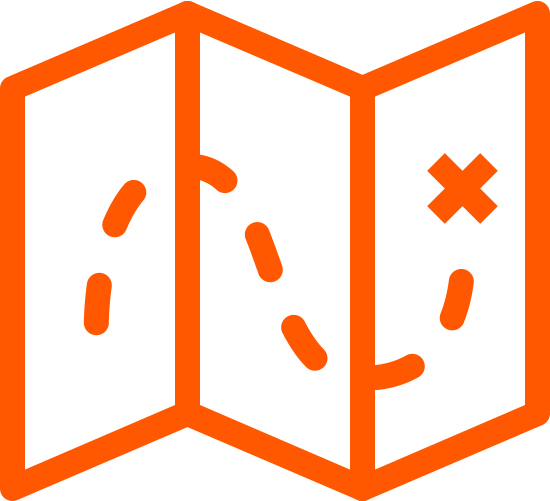 Treasure Hunt
A fun and offbeat way of discovering and learning History. Investigate your way to victory in this competitve group game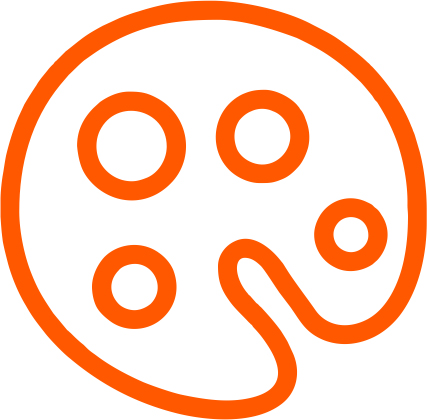 Arts Workshop
Visit a handicraft center and witness a handicraft making demo by women artists, participate in a workshop headed by a professional artist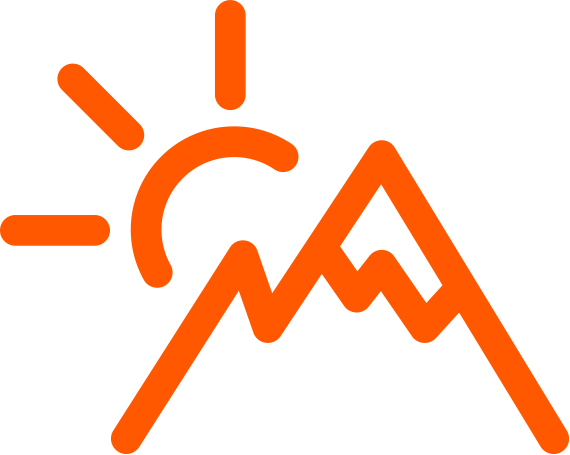 Sunrise Hike
Listen to the folklore about Hampi in the Ramayana and Shiv Puranas on an early morning hike up a fabled hillock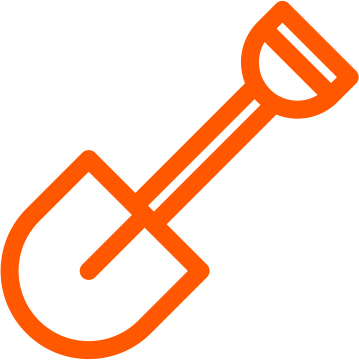 Mock Excavation
Become an archeologist for a day as you excavate, process, document and present your findings.
Discover Wildlife
A visit to Daroji Bear Sanctuary, nature walk headed by an expert naturalist across agricultural lands and river canals
Want us to send you a sample itinerary or give you a call back ?
Great! Send us your contact details in the below form and we will get in touch with you and send sample itineraries